Full Service Plastic Recycling
Let Winco Plastics be your recycling partner for all of your plastic recycling needs. From purchasing to toll grinding, call Winco today to see how we can meet your needs.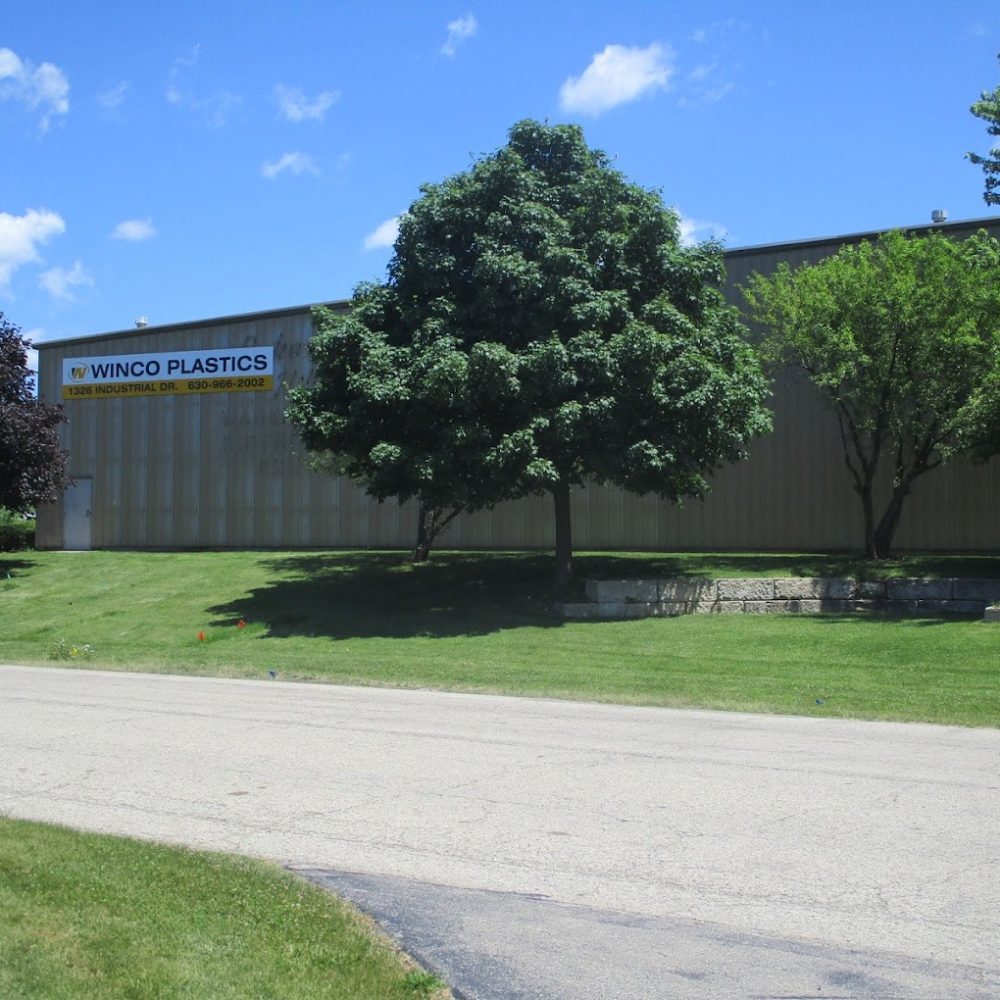 Our Expertise, Your Peace of Mind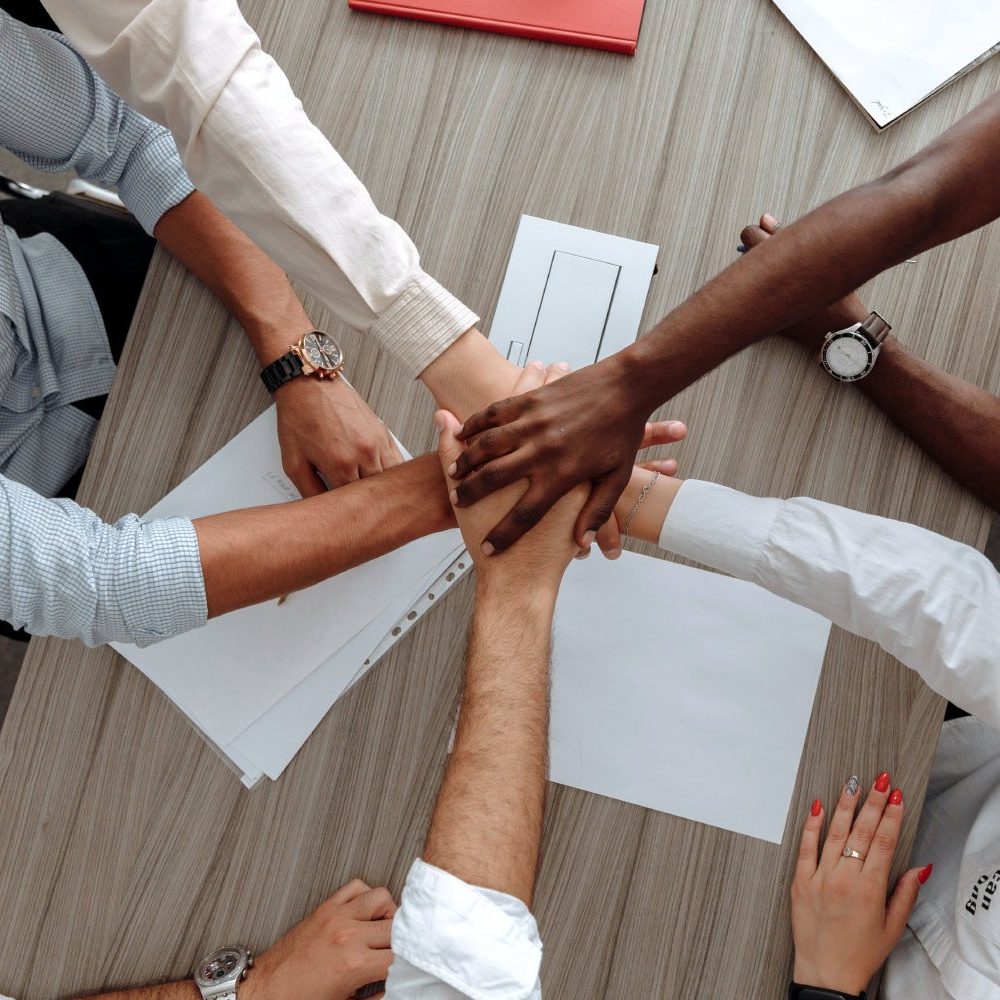 Do you have plastic to sell from your manufacturing proceses? Don't throw it away! Send us a note and let us turn it into cash.